DAVETLİ KONUŞMACILAR
Andreas BORNER
Leibniz Ins. of Plant Genetics (IPK), GERMANY
Prof. Andreas Börner is working in the Leibniz Institute of Plant Genetics and Crop Plant Research, Corrensstr. 3, 06466, Stadt Seeland, OT Gatersleben, Germany. and doing research in the field of Plant Ecology, Nature Conservation, Environment Sciences.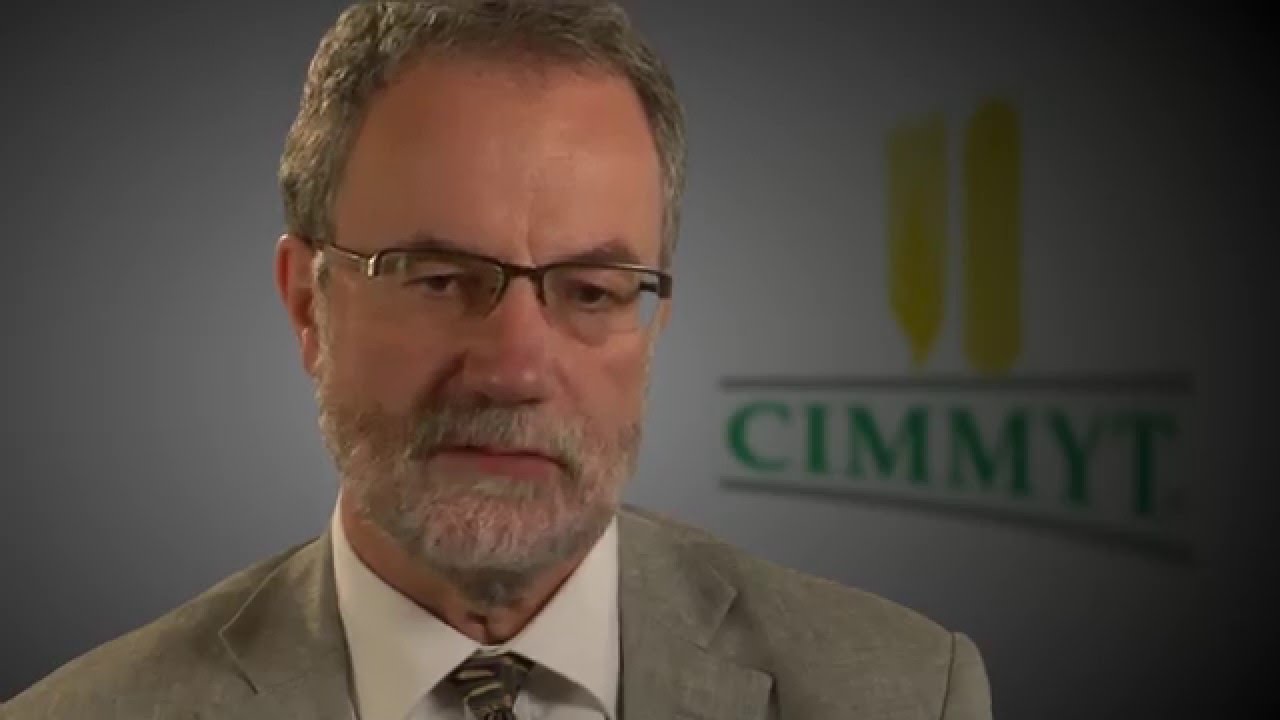 Hans BRAUN
CIMMYT, MEXICO
Dr. Braun was director of the Global Wheat Program at CIMMYT until 2020. The program develops and distributes wheat germplasm to more than 180 cooperators in over 100 countries. Dr. Braun was previously Director of CIMMYT's Rainfed Wheat Systems Program and also led the Turkey/CIMMYT/ICARDA International Winter Wheat Improvement Program. He has authored or co-authored more than 100 articles and book chapters.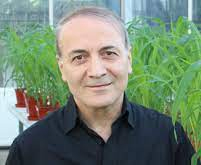 İsmail CAKMAK
Sabancı Üniversitesi, TURKEY
İsmail Çakmak, lisan ve yüksek lisans eğitimini Çukurova Üniversitesi Ziraat Fakültesi'nde ve doktora çalışmasını Stuttgart-Hohenheim Üniversitesi'nde tamamladı. Çukurova Üniversitesi öğretim üyesiyken, 2000 yılında Sabancı Üniversitesi'ne geçti. Bilim Akademisi üyesi olan İsmail Çakmak'ın başlıca uzmanlık alanı bitkilerin mineral beslenmesi olup, araştırmaları özellikle mikro besin elementleri konusuna yoğunlaşmıştır. 2012 yılında Avrupa Akademisi ve Türkiye'de Bilim Akademisi'ne üye olarak seçilen İsmail Çakmak, Google Scholar ve Scopus verilerine göre sırasıyla 35 000 ve 18 900 üzerinde atıf almıştır. Bugüne değin 55 ülkede konuşma yaptı ve kendi araştırmaları için 20 milyon ABD doları üzerinde araştırma fonu sağladı.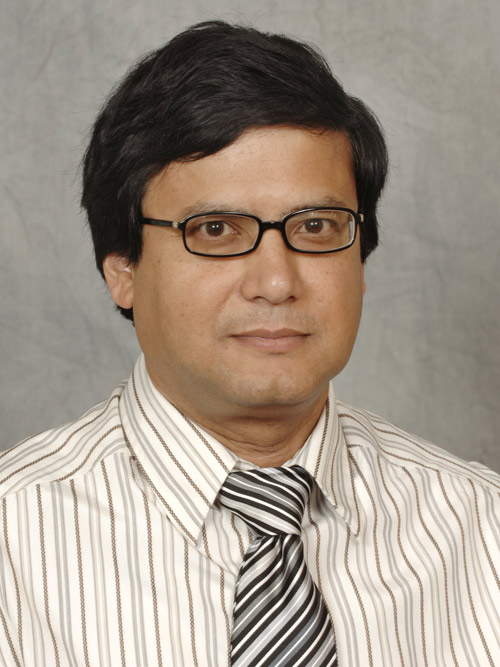 Amit MITRA
University of Nebraska, Lincoln USA
Dr. Mitra's research program is aimed at gaining an understanding of gene expression and molecular basis of differentiation in the plant kingdom. He has developed a convenient plant vector-transformation system based on Ti plasmid of Agrobacterium tumefaciens and electroporation. With these systems, regulatory regions of several plant genes are currently being studied. Present efforts are centered on identifying DNA sequences controlling the expression of plant genes and on nuclear protein factors that bind to these regulatory sequences. The regulatory mechanism of T-DNA genes is also being studied as simple models of plant genes. In addition, transformation systems for monocots and legumes are being developed.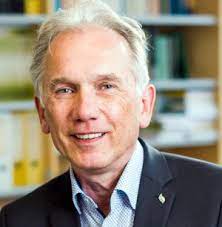 Frank ORDON
Juliüs Kühn Inst., GERMANY
Frank Ordon (born May 17, 1963 in Hildesheim) is a German agricultural scientist specializing in crop production and plant breeding. He is a professor at the Martin Luther University in Halle, took over the management of the Institute for Epidemiology and Resistance Resources in Aschersleben and the Institute for Resistance Research and Stress Tolerance in 2002 and has been President of the Julius Kühn Institute (JKI) with headquarters in Quedlinburg since January 2019.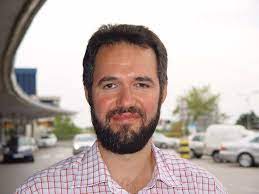 Jaime PROHENS
Valencia Tech. Un., SPAIN
Jaime Prohens is Director of the Department of Biotechnoloy of the Universitat Politècnica de València, Spain. He obtained the degree of Dr. Engineer in Agronomy from the Universitat Politècnica de València, Spain in 1997. Since then he has been teaching undergraduate and master level courses in the field of Genetics and Plant Breeding. Jaime Prohens is full professor and has an important research activity in the field of vegetable crops genetics and breeding, with more than 50 papers in peer-reviewed international scientific journals.And, in 2009 he received the award for "Excellence in Teaching", a prestigious award from the Regional Government of Valencia.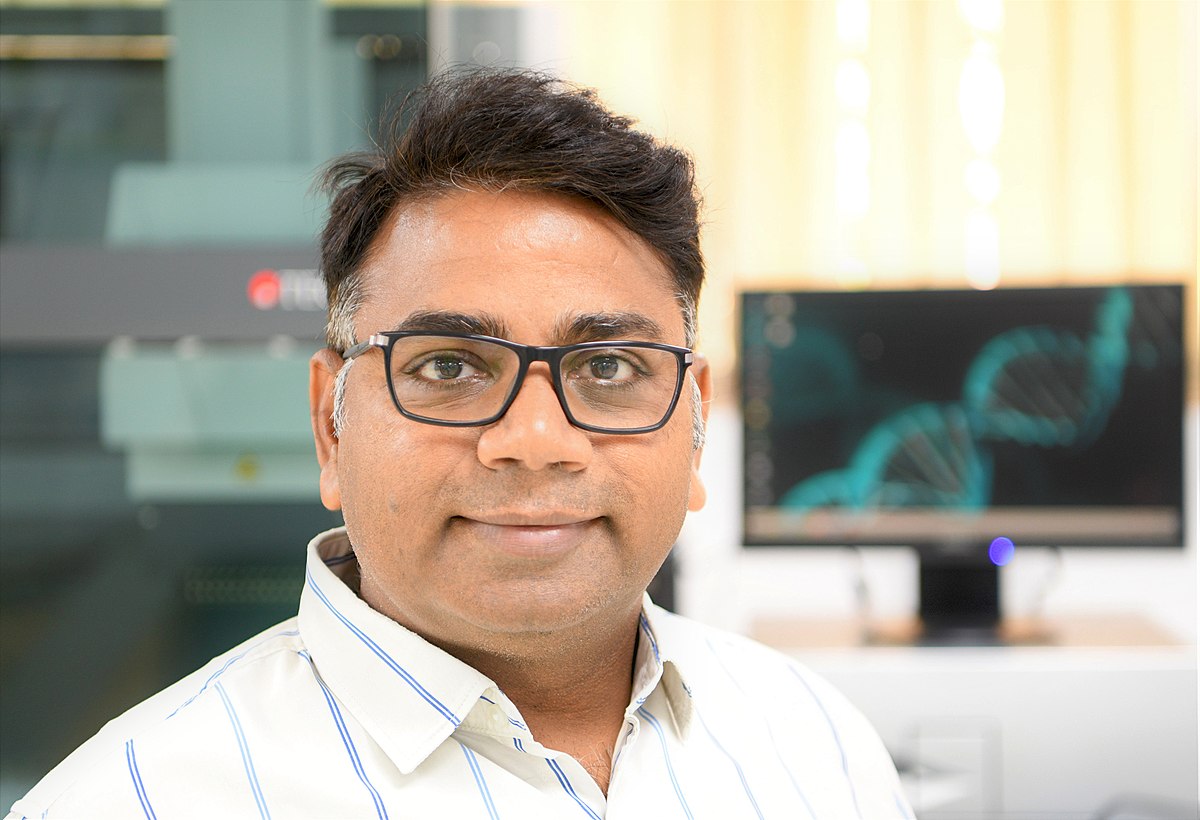 Rajeev VARSHNEY
(ICRISAT), INDIA
Rajeev Kumar Varshney is a geneticist who researches in the area of international agriculture. He works as Global Research Program Director at Genetic Gains at the International Crops Research Institute for Semi-Arid Tropics (ICRISAT), that encompasses different disciplines including Genebank, Pre-Breeding, Genomics & Trait Discovery, Cell & Molecular Biology and Genetic Engineering, Forward and Integrated Breeding, and Seed Systems.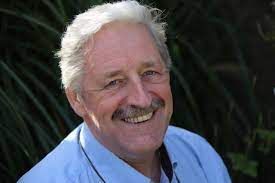 Richard GF VISSER
EUCARPIA, HOLLAND
Prof. Dr. Richard G.F. Visser 's research interests on ornamental crops within Plant Breeding. He is the Professor of Plant Breeding at Wageningen University & Research. The first crop he worked on after graduating was the potato. He is primarily interested in understanding the fundamental processes that help to create better and more sustainable varieties in the most efficient way.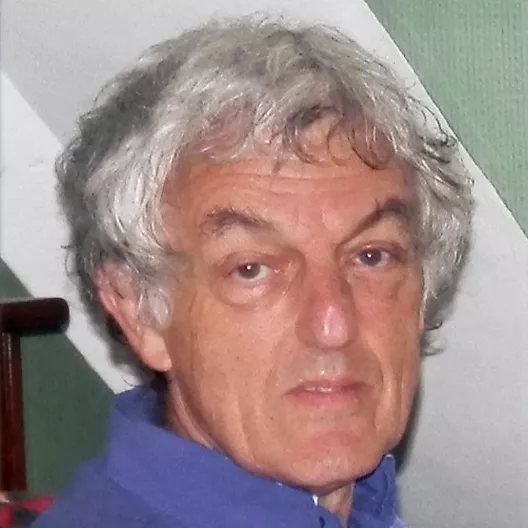 Robert KOEBNER
John Innes Center, ENGLAND
I was awarded a first class bachelor's degree in Agricultural Science, majoring in plant breeding and genetics, from the University of Queensland in 1980 and won a University of Adelaide overseas student scholarship to undertake a PhD at the Waite Agricultural Research Institute, under the supervision of Dr KW Shepherd. My thesis topic centred on the exploitation of the ph1 mutant gene to induce wheat chromosomes to pair and recombine with related chromosomes in other grass species. Direct outputs of the thesis research were four papers in leading international peer-reviewed journals, and the identification of a set of genetic wheat/rye recombinant materials, which entered the Waite Institute wheat breeding programme on the strength of the presence of a rye gene encoding resistance to stem rust, which is yet to break down in the field.

Subsequently, I joined the Plant Breeding Institute, Cambridge as a postdoctoral fellow in a project which extended the work on introgression in wheat. When the PBI was privatised in 1989, my research programme was relocated to the John Innes Centre, Norwich, where I stayed until 2006. In addition to managing a full research programme, I acted as a PhD supervisor and examiner on behalf of the University of Cambridge, and continued in these roles in Norwich on behalf of the University of East Anglia. I have supervised to completion eight PhD students and numerous MSc students, and has acted as examiner on behalf of UK and overseas universities.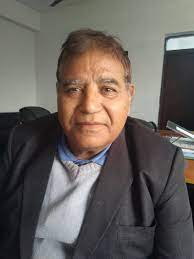 Rishi Kumar BEHL
CCS Haryana Agricultural University, Hisar-125, INDIA
He is former director, Universal Institute of Technology, Hansi, Hisar, Associate Dean in College of Agriculture, Chaudhary Charan Singh Haryana Agricultural University.He is General Secretary of International Foundation for Sustainable Development in Africa and Asia, Germany. He is presently working in Jagan Nath University, NCR as a Dean of Faculty of Sciences.